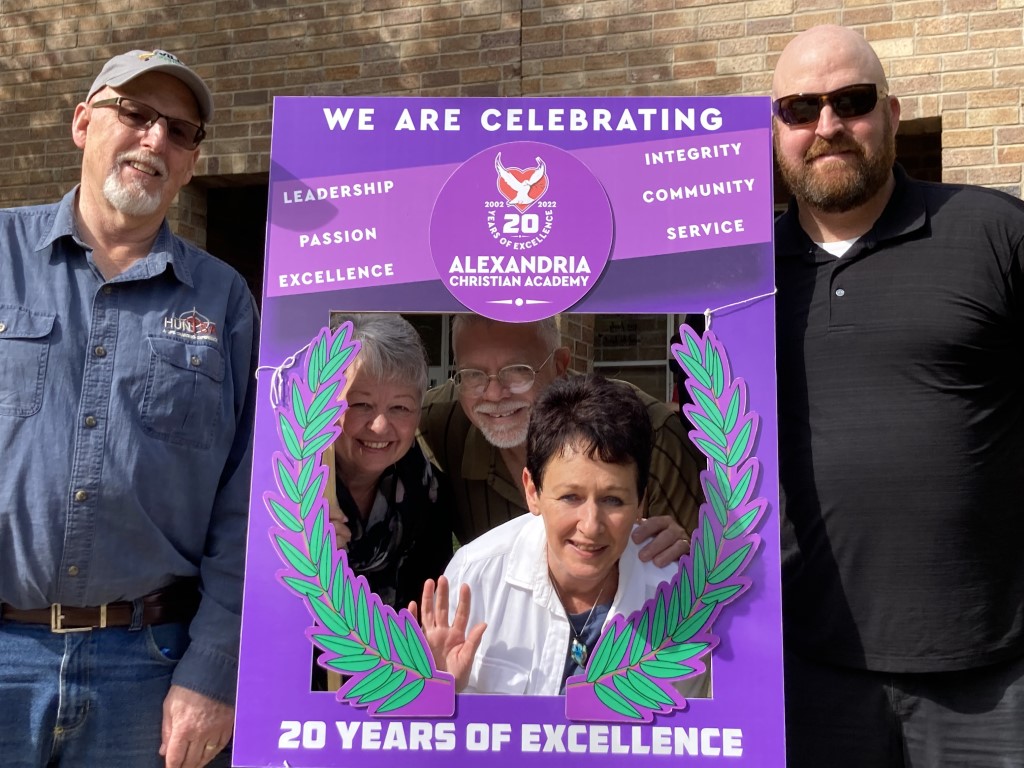 Our friends from Montana USA came to visit.
They brought a lot of love gifts to be used for incentives for our learners.
They also arranged sponsorship and adopted families to a lot of our learners, helping them to grow into their God given destiny.
They belong to the organisation Village SA, that connects hunters from the USA to hunt in South Africa and serve in Missions in SA.
Kind regards,
Gretel Olivier
Alexandria Christian Academy