On the 7th of September 2022 the school bus hummed away to Amakhala's annual Arbour Day. The learners had loads of fun learning about the importance and value of trees.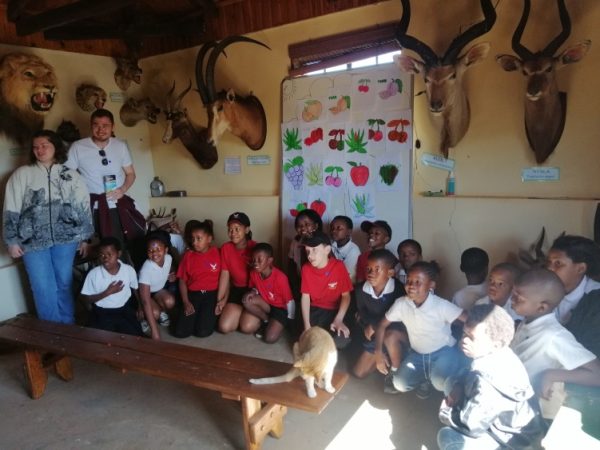 First stop was the introduction to what Arbour Day entails, why trees are important and how we should take care of our trees.
Next up, they stopped at the photosynthesis workshop where photosynthesis was explained and all the learners painted their own fruit to paste on the tree.
After this, it was time to build shelters from tree branches and leaves for the hippos and elephants.
Lastly the learners had to dig up the hidden water bottles much like the trees dig in their roots searching for water.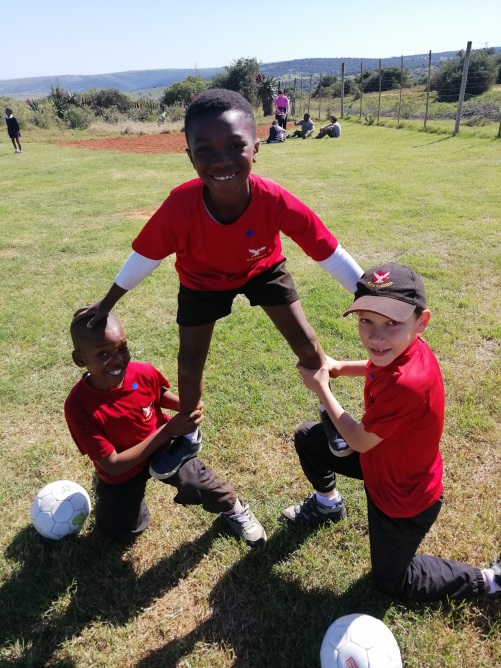 Of course there is always time for soccer!